We know that there is a lot going on when preparing to move homes. That's why Top Dog movers works to take away some of that stress and help you move your house efficiently and with care. As a full service moving crew we come alongside you to pack, load, transport, and set up your new home. Start your new journey out on a good note and let Top Dog take care of the heavy lifting.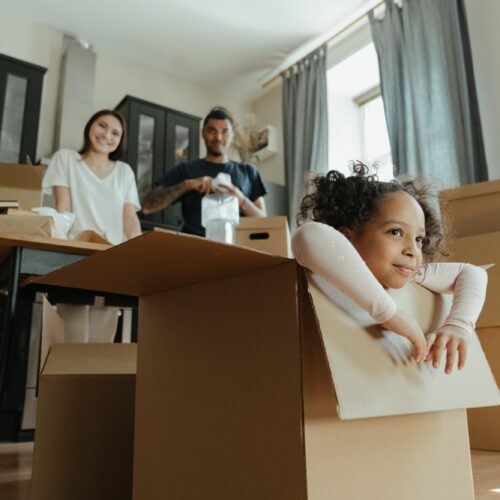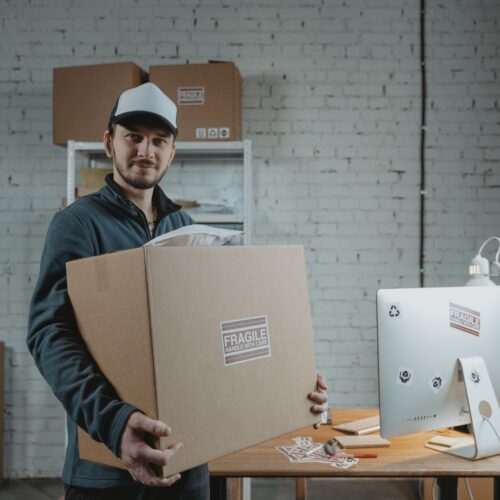 Top Dog Movers not only helps to lessen the load of homeowners, but also offices and other commercial moves. With our years of logistical experience we make sure your commercial move is done in a timely and professional manner so that you can go back to business as normal. Whether it be an office space or a full store, Top Dog Movers has the equipment and know-how to get you into your new location.
Need a place to receive large shipments or store product surplus? Top Dog covers that as well. We offer warehousing services that allow you to have everything in one place, organize your inventory, and store it in a safe and controlled environment. Whether it be quick cross-docking or extensive 3rd party logistics, Top Dog can take care of your assets and get them where they need to go.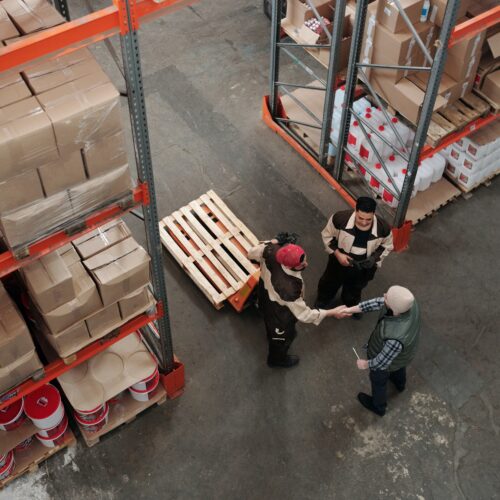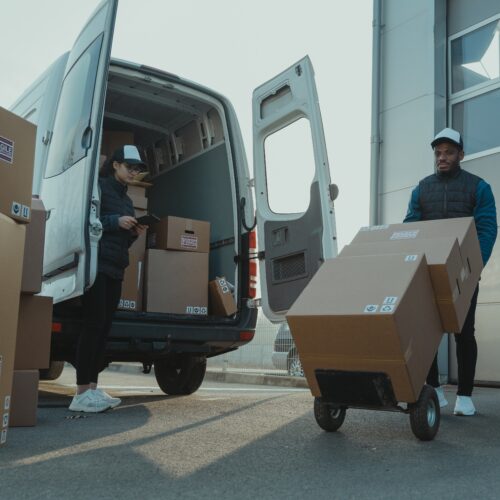 Need to get your product from the warehouse to your customers? Top Dog Movers gets the job done from start to finish. With our years of logistics both locally and nationally we ensure that your customers get their deliveries timely and professionally. As a locally owned business, we understand that in-person interactions with customers are a make-it or break-it for your reputation. That's why our team of drivers strive to make the best impression on your behalf.